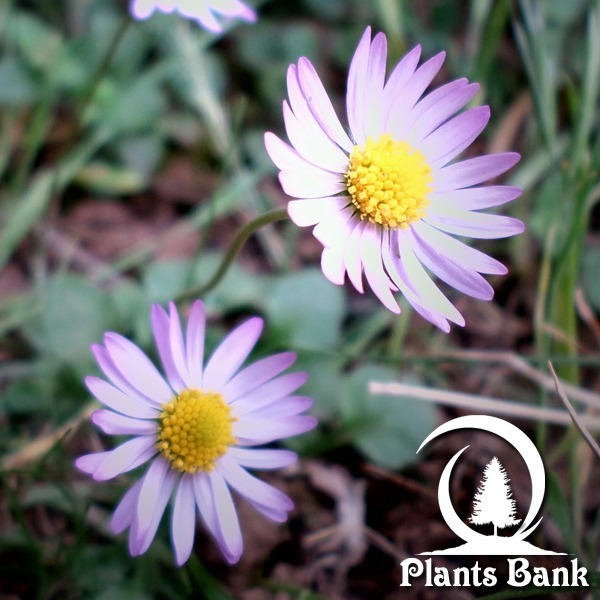 Bellis caerulescens belong to the family of daisy flower and it is endemic to Morocco. It is a perennial herbaceous plant with simple erects stem and a rosette of basal leaves. The white flowers bloom in summer and produce achenes. It can be found in rocky and wetlands until 3500 m.
---
Datasheet
Common Name
Daisy flowers
Botanical name
Bellis caerulescens
Family
Asteraceae
Life Cycle
Perennial
Foliage
Evergreen
Basic Colour
white, violet
Height
15 -> 20 cm
Habitat
Rocky lands,
Rocky cracks,
Woodlands
Altitude
1000-3500 m
Bloom Time
June -> July
Plant Type
Herbs, Ornamental,
Outdoor
Fruit Type
Achene
different tolerances
Tell us
Used Parts
Tell us
Plant Uses
Ornamental
Active substances
Tell us
USDA Zone
Tell us
Sun Exposure
Sun, Part shade
Soil pH
Acidic, Alkaline,
Neutral
Soil Moisture
Moist
Soil Type
Sandy, Silty, Clayey,
Peaty, Stony
Propagation
By Seeds, by sowing,
by division
Germination
Tell us
Pests/ Diseases
Slugs and snails
Open Next Page To See More Photos.