Trending
Biophilia, Welcome Home Nature
Biophilia, what is it?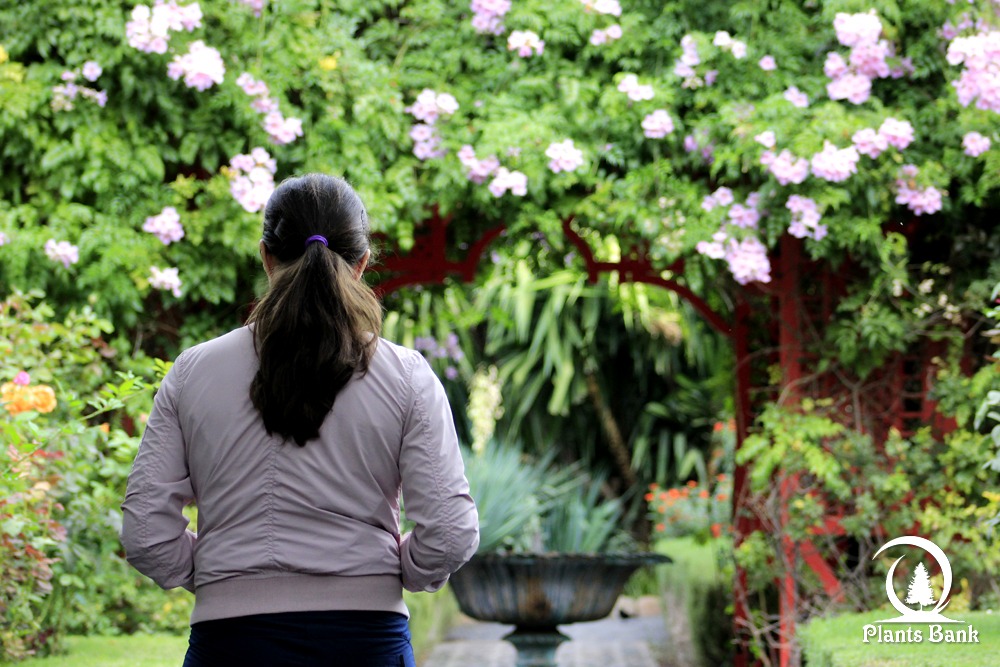 Are you in love with natural lighting, greenery, fresh air, plants and animals? You are certainly a biophilic person and you need to invite nature at home. The term biophilia was created for the first time by the psychoanalyst E. Frommin then studied in 1984 by the American biologist Edward O. Wilson. It means the love of life and all the living beings.
Live green for a positive life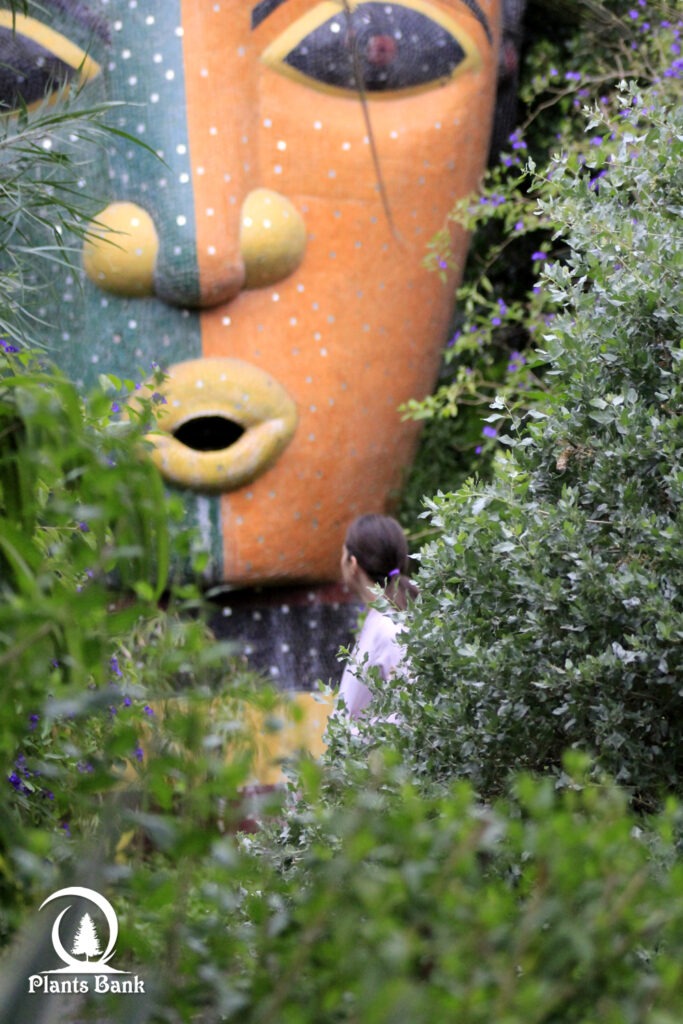 Nowadays, we spend more time indoors, at home, at the office, away from the natural world and we don't know the importance of nature in our life. This lifestyle affects our well-being, our productivity and increase stress symptoms. That is why establishing a reconnection with our natural environment has become an urgent need to improve our physical, mental and emotional health. Therefore, it will be of great importance if you go for a walk in a forest or a garden or if you organize specific nature outings where you contemplate the beauty of trees, waterfalls and mountains and also the importance of wildlife.
Open Next Page To See More.