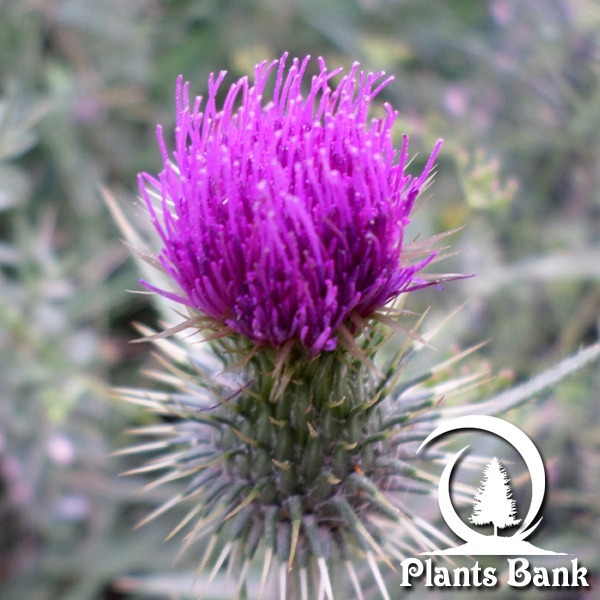 Cirsium casabonae is a biennial species belonging to the aster family. The simple stem is erect, glabrous and cylindrical. The green leaves are sessile, pubescent and lined with strong thorns. Pink to purple flowers are sessile and the bract ends with a long spine. The fruit is a subglobose achene.
---
Datasheet
Common Name
Chardon of Casabona
Botanical name
Cirsium casabonae
Family
Asteraceae
Life Cycle
Biennial
Foliage
Tell us
Basic Colour
purple
Height
40 -> 70 cm
Habitat
Rustic stone soil,
arid zones
Altitude
1200 m
Bloom Time
June, July, August,

Plant Type
Herbs, Ornamental,
Outdoor
Fruit Type
Achene
different tolerances
Tell us
Used Parts
Tell us
Plant Uses
Ornamental
Active substances
Tell us
USDA Zone
Tell us
Sun Exposure
full sun
Soil pH
Acidic, Alkaline,
Neutral
Soil Moisture
Dry
Soil Type
Sandy, Silty, Clayey,
Peaty
Propagation
by seeds / by sowing,
by division, Self sows
Germination
Tell us
Pests/ Diseases
Tell us
Open Next Page To See More Photos.