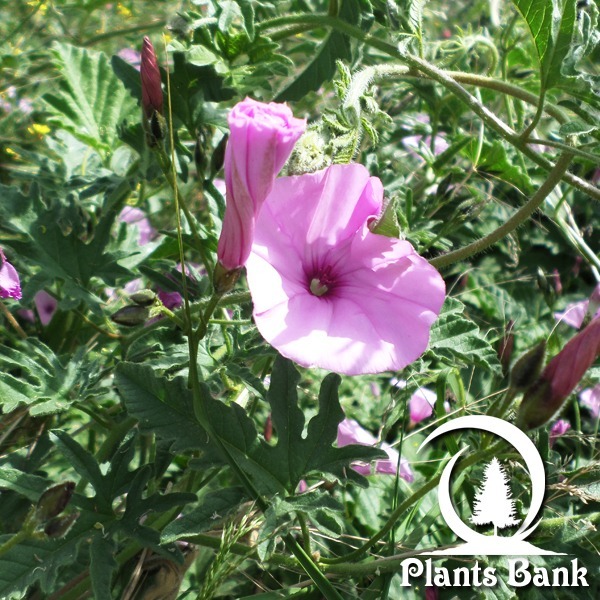 Convolvulus althaeoides is a perennial plant of the family of Convolvulaceae, native of the Mediterranean basin. The whole plant is covered with stiff hair, trailing stem, green leaves and hairy-pubescent on both sides. The flowers are numerous and of a pretty bright pink. It is a species of arid places.
---
Datasheet
Common Name
mallow bindweed,
mallow-leaved bindweed
Botanical name
Convolvulus althaeoides
Family
Convolvulaceae
Life Cycle
Perennial
Foliage
Evergreen
Basic Colour
pink / salmon
Height
10 cm -> 1 m
Habitat
shechese lawns /
Grasslands, Woodland
Altitude
0-600 m
Bloom Time
March -> June
Plant Type
Herbs, Climbers,
Outdoor
Fruit Type
Capsule
different tolerances
Hardy
Used Parts
Flower, Leaf, Root
Plant Uses
Medicine,
Culinary, Dye

Active substances
tell us
USDA Zone
7 (-17), 8 (-12)

Sun Exposure
full sun
Soil pH
Acidic, Alkaline, Neutral
Soil Moisture
Moist
Soil Type
Sandy, Peaty
Propagation
by seeds / by sowing,
Self sows
Germination
Cold Germinator,
Fast Germinator

Pests/ Diseases
Desease free
Open Next Page To See More Photos.