Help Bees Help Humanity
7 WAYS TO HELP BEES TO HELP HUMANITY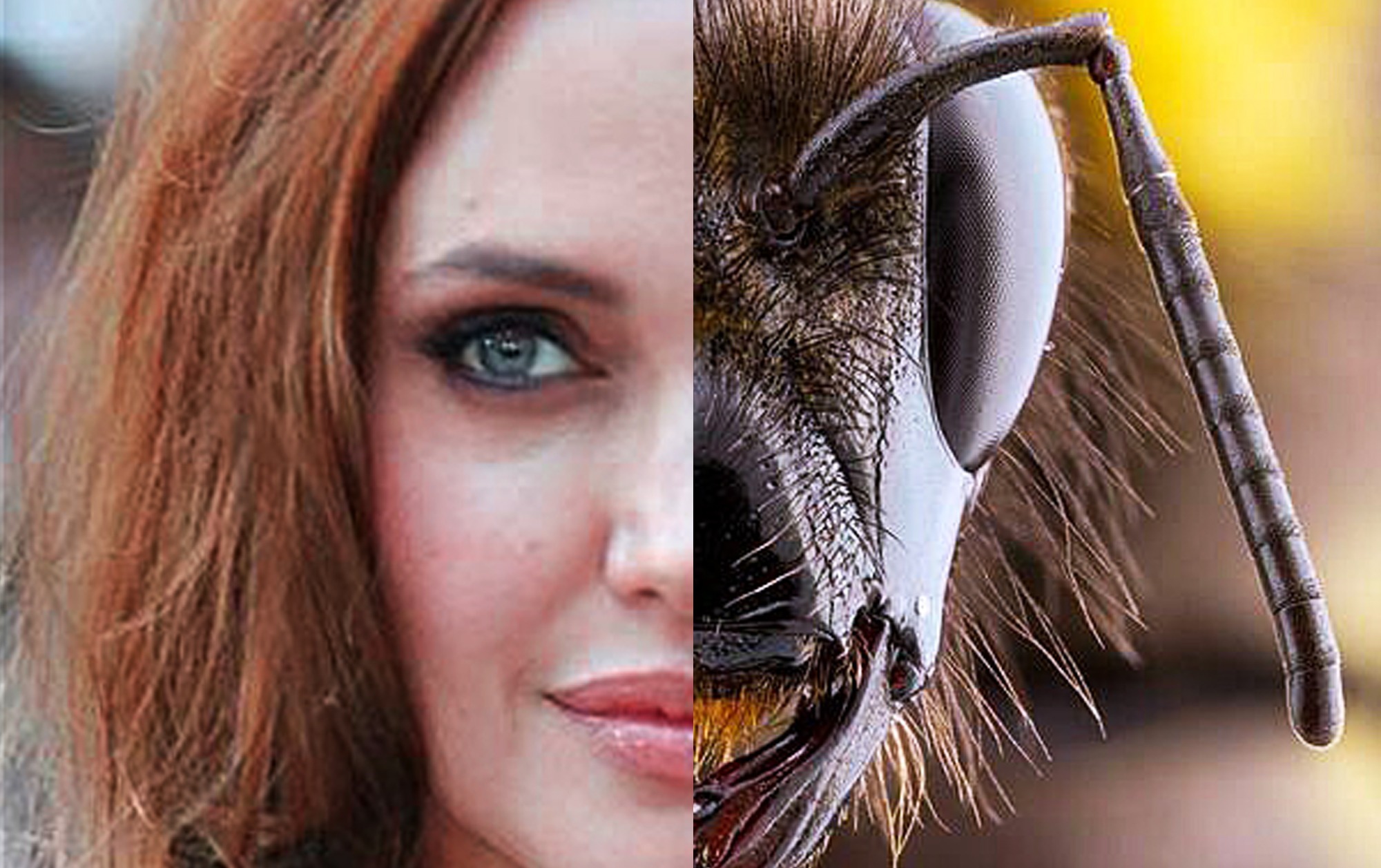 7 WAYS TO HELP BEES FOR HUMANITY
It's no longer a secret for anyone, bees are threatened with EXTINCTION. Bees have a vital role in the food chain and biodiversity, and are essential for the balance of ecosystems. No bees means no pollination, no plant reproduction, no fruits, no vegetables, no food and no humans, This phenomenon is due to chemical, sonorous and electronic pollution, rising of watertemperatures and urbanization.
The survival of bees depends on humans who themselves depend on these creatures, Therefore each of us must adopt gestures that protect the world's bees. Here are some actions that you can do to save our friends bees.
1- Say NO to pesticides
Not only bees but all fauna and flora suffer from the use of pesticides and phytosanitary products. These products also endanger our health and our lives. Use natural alternatives, they are less harmful and can restore soil nutrients.
Open Next Page To See More.