How To Make A Succulent Mother Plant? Sedum
A succulent mother plant is a plant grown for the purpose of taking cuttings or offsets in order to grow more quantities of the same plant. It consists of taking clones which are genetically and phenotypically similar to the mother plant.
The aim of this technique is to ensure several generations of our favourite plants known for their ornamentation, their smell, their taste and other characteristics.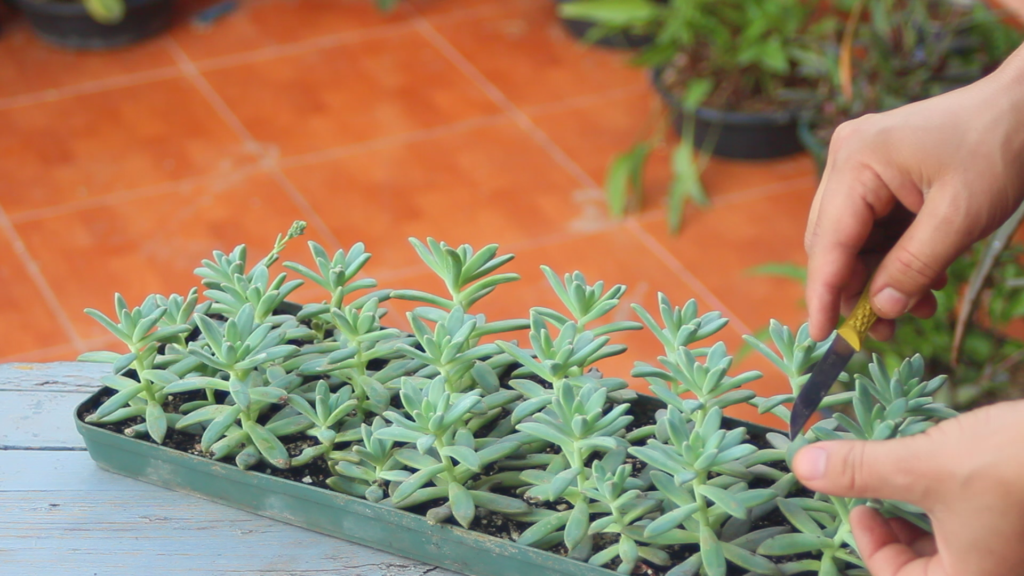 For that we should firstly make a selection based on the health, robustness and vigor of the mother plants. Then it is essential to give them the best care (light, watering, fertilization) to prepare them for a long and fruitful life.