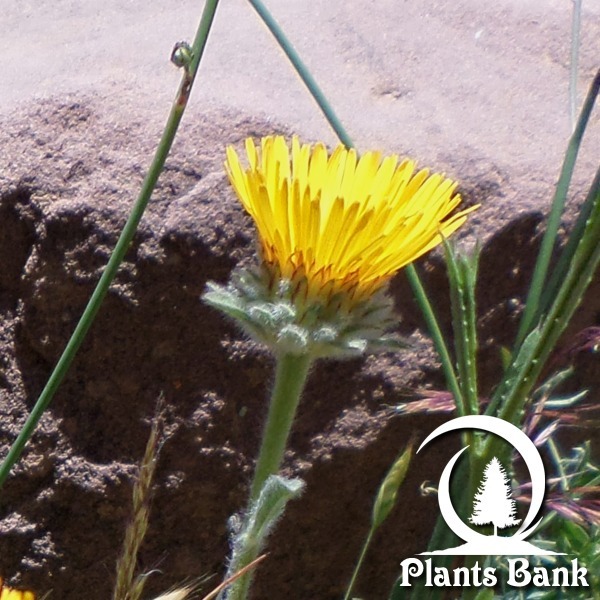 Inula montana is a perennial herbaceous plant belonging to the Asteraceae family. The whole plant is covered with abundant white hair and has an erect and simple stem. Leaves are whitish and pubescent, with oblanceolate basal leaves and lanceolate and sessile cauline leaves. The yellow flowers are of two types, lanceolate in periphery and tubular in the center. The fruit is a hairy achene.
---
Datasheet
Common Name
Berg-Alant
Botanical name
Inula montana
Family
Asteraceae
Life Cycle
Perennial
Foliage
Tell us
Basic Colour
yellow
Height
15 -> 35 cm
Habitat
Arid hills
Altitude
1800 m
Bloom Time
June -> July
Plant Type
Herb, Medicinal
Fruit Type
Achene
different
tolerances
Tell us
Used Parts
Whole plant
Plant Uses
Medicine
Active
substances
sesquiterpene acid,
inositol
USDA Zone
>6 (-23)

Sun Exposure
Sun, Part shade
Soil pH
Alkaline, Neutral
Soil Moisture
Dry
Soil Type
Stony
Propagation
by seeds / by sowing,
Self sows
Germination
Tell us
Pests/ Diseases
Tell us
Open Next Page To See More Photos.