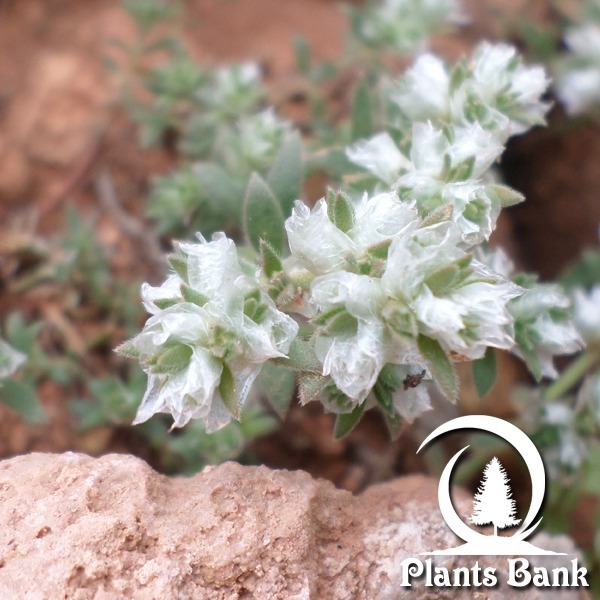 Paronychia kapelais a small shrub with gray-green evergreen carpet. The Small white flowers are enclosed in silvery bracts. This plant is drought tolerant and adapted to porous and rocky soils.
---
Datasheet
Common Name
Nailwort
Botanical name
Paronychia kapela
Family
Caryophyllaceae
Life Cycle
Perennial
Foliage
Evergreen
Basic Colour
white
Height
2 -> 4 cm
Habitat
Rustic stone soil
Sunny rocky cracks
Altitude
600 -> 2600 m
Bloom Time
May -> July
Plant Type
Herbs, Medicinal
Fruit Type
Achene
different tolerances
Drought tolerant
Used Parts
Flower, Leaf
Plant Uses
Medicine
USDA Zone
4 (-35), 7 (-17)
Sun Exposure
full sun
Soil pH
Acidic, Alkaline, Neutral
Soil Moisture
Dry, Moist, Wet
Soil Type
Sandy, Stony
Propagation
Self sows
Open Next Page To See More Photos.