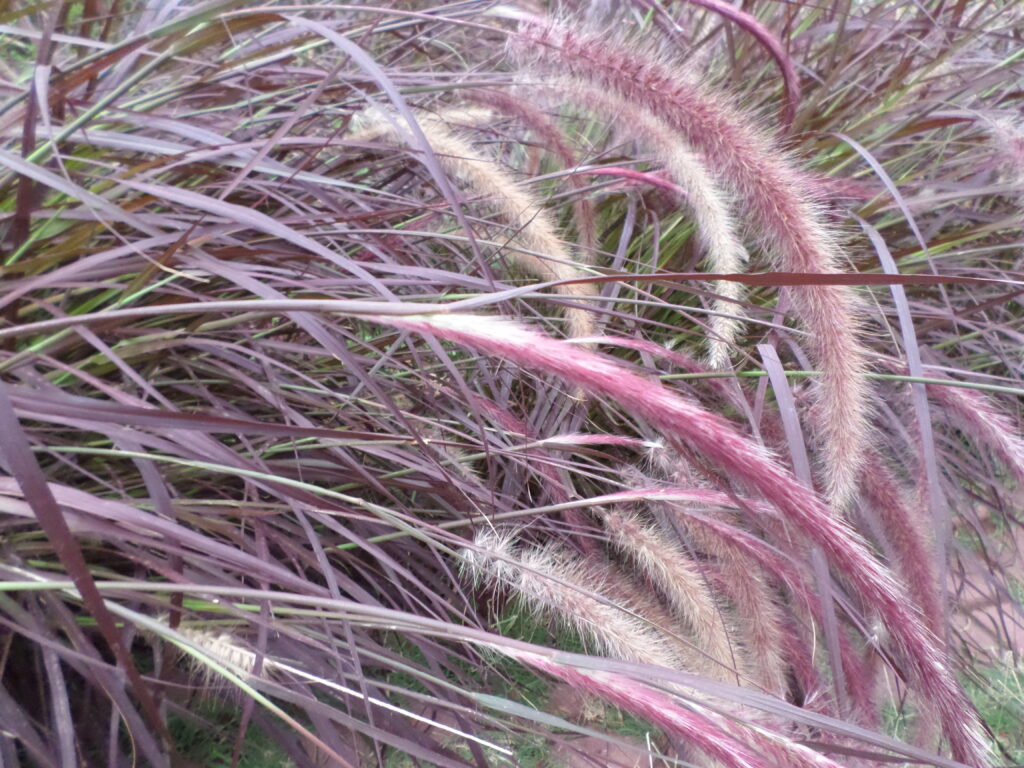 Pennisetum setaceum, commonly known as crimson fountaingrass, is a perennial herbaceous plant belonging to the Poaceae family. This ornamental grass is known by its clumped growth form and its erect stems bearing slender, linear leaves. The inflorescence grows as dense bristly panicles and consists of small pink flowers. Fruits are small bristly achenes.
---
Datasheet
Common Name
Crimson fountaingrass
Botanical name
Pennisetum setaceum
Family
Poaceae
Life Cycle
Perennial
Foliage
Deciduous
Basic Colour
Pink
Height
06 -> 1.2 m
Habitat
borders, rockeries
Altitude
0-600 m
Bloom Time
July -> October
Plant Type
Herb, Ornamental
Fruit Type
Caryopsis
different tolerances
tell us
Used Parts
Whole plant
Plant Uses
Ornamental
Active substances
No active substances known
USDA Zone
8 (-12), 9 (-7), 10 (-1), 11 (+4)
Sun Exposure
Sun, Part shade
Soil pH
Neutral
Soil Moisture
Dry, Fresh
Soil Type
Sandy, Clayey, Silty,
Stony
Propagation
by seeds / by sowing,
by division, Self sows
Germination
tell us
Pests/ Diseases
disease free
Open Next Page To See More Photos.