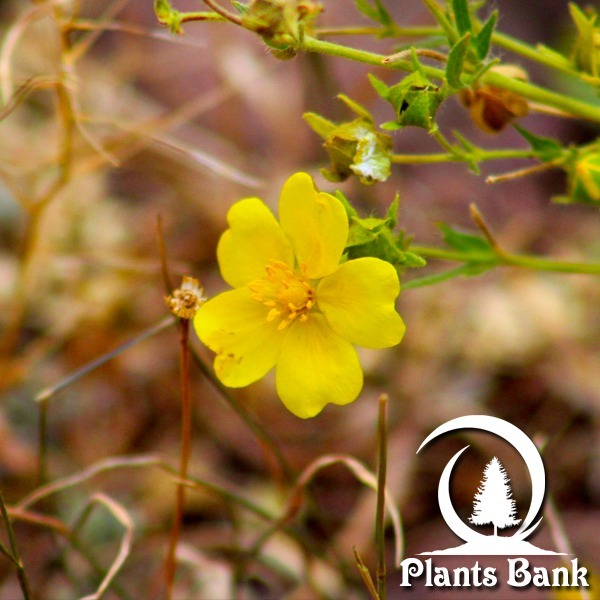 Potentilla pensylvanica is a perennial herbaceous usually found in mountains, dry meadows and rock outcrops. It belongs to Rosaceae family and it is quite variable in appearance. The stems are ascending to erect and topped by alternate compound leaves and oblong hairy leaflets. The yellow flowers are grouped in small and dense clusters. This species produces strongly rugose achenes.
---
Datasheet
Common Name
Pennsylvania cinquefoil/
prairie cinquefoil
Botanical name
Potentilla pensylvanica
Family
Rosaceae
Life Cycle
Perennial
Foliage
Tell us
Basic Colour
yellow
Height
30 -> 60 cm
Habitat
Wetlands, meadows,
Grasslands, Rockeries
Altitude
100 – 4000 m
Bloom Time
June -> August
Plant Type
Herb
Fruit Type
Achene
different tolerances
Tell us
Used Parts
Tell us
Plant Uses
Tell us
Active substances
Tell us
USDA Zone
Tell us
Sun Exposure
Sun
Soil pH
Acidic, Neutral
Soil Moisture
Dry
Soil Type
Rocky, Stony, Sandy
Propagation
by seeds / by sowing,
by division, Self sows
Germination
Tell us
Pests/ Diseases
Tell us
Open Next Page To See More Photos.