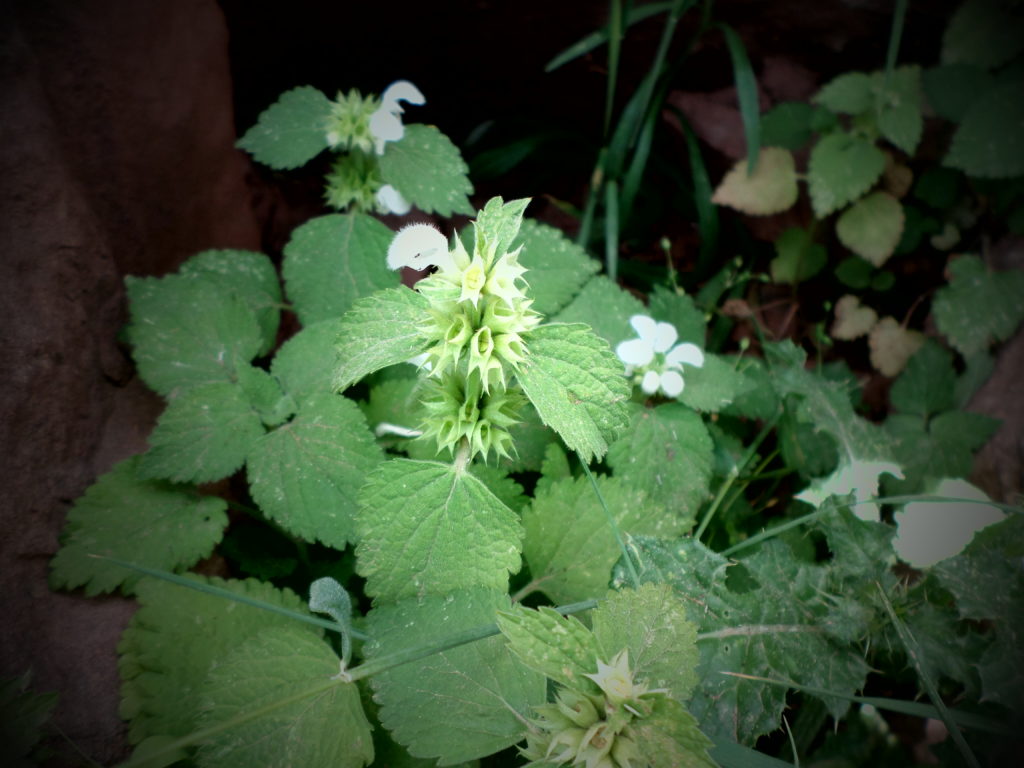 Sideritis villosa is a perennial herb belonging to the Lamiaceae family. It is an endemic plant of Morocco. The whole plant is covered with white hairs and white flowers are held on the long and erect stems.
---
Datasheet
Common Name
Tell us
Botanical name
Sideritis villosa
Family
Lamiaceae
Life Cycle
Perennial
Foliage
Evergreen
Basic Colour
white
Height
10 -> 15 cm
Habitat
Rocky cliffs, forest lilies, stony slopes and pastures
Altitude
500 – 3100 m
Bloom Time
April -> July
Plant Type
Herb
Fruit Type
Nutlet
different tolerances
Tell us
Used Parts
Tell us
Plant Uses
Tell us
Active
substances
Tell us
USDA Zone
Tell us
Sun Exposure
Sun
Soil pH
Acidic, Alkaline, Neutral
Soil Moisture
Dry
Soil Type
Rocky, Stony
Propagation
by seeds / by sowing, Self sows
Germination
Tell us
Pests/ Diseases
Tell us
Open Next Page To See More Photos.